VGChartz.com have exclusively revealed that Metal Gear Solid 4: Guns of the Patriots has sold 1.3 million copies on its first day of release. Over 350,000 units of the the latest installment of Hideo Kojima's famous series were sold in Japan (along with various PS3 bundles) and over 400,000 units sold in the Americas.
Its also noted that the 70,000 Metal Gear Solid 4 bundles supplied by Sony sold out immediately, and with no confirmation of further shipments, it is expected that the hardware boost will be short-lived and PS3 sales will return to normal levels within the next couple of weeks. Maybe Sony might bring out more bundles to provide even more sales?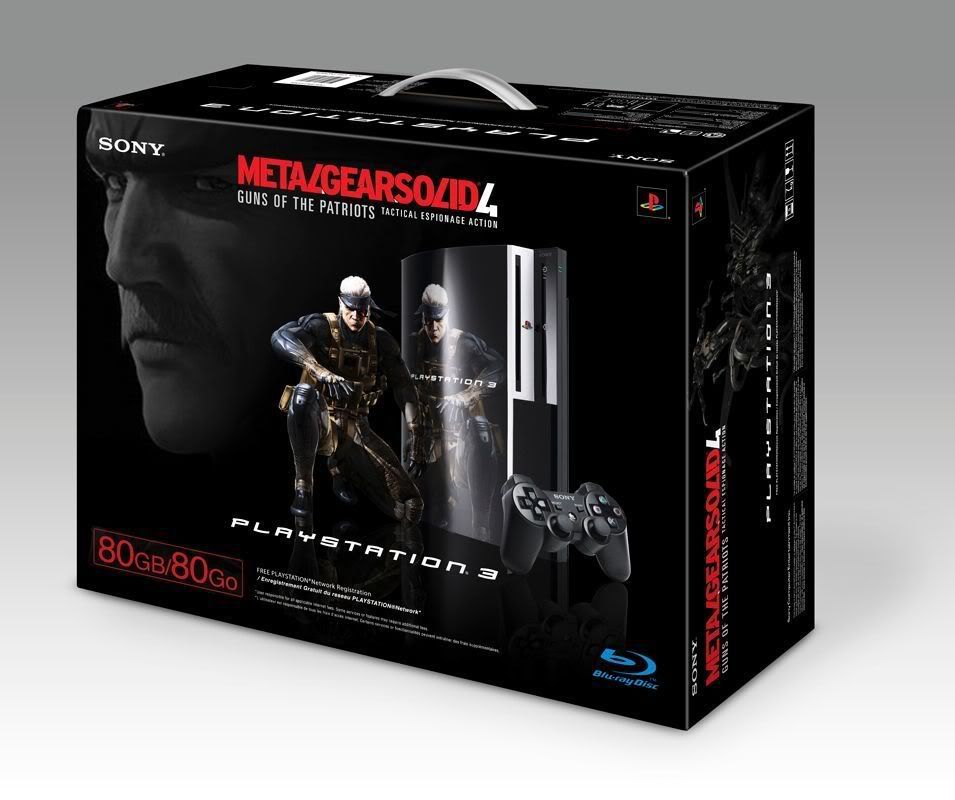 Were you 1 of the 1.3 million people to grab a copy? Let us know by leaving a comment below!