The Gears of War 3 stand at this years E3 2011 will be giving gamers and press the chance to play as all new playable characters.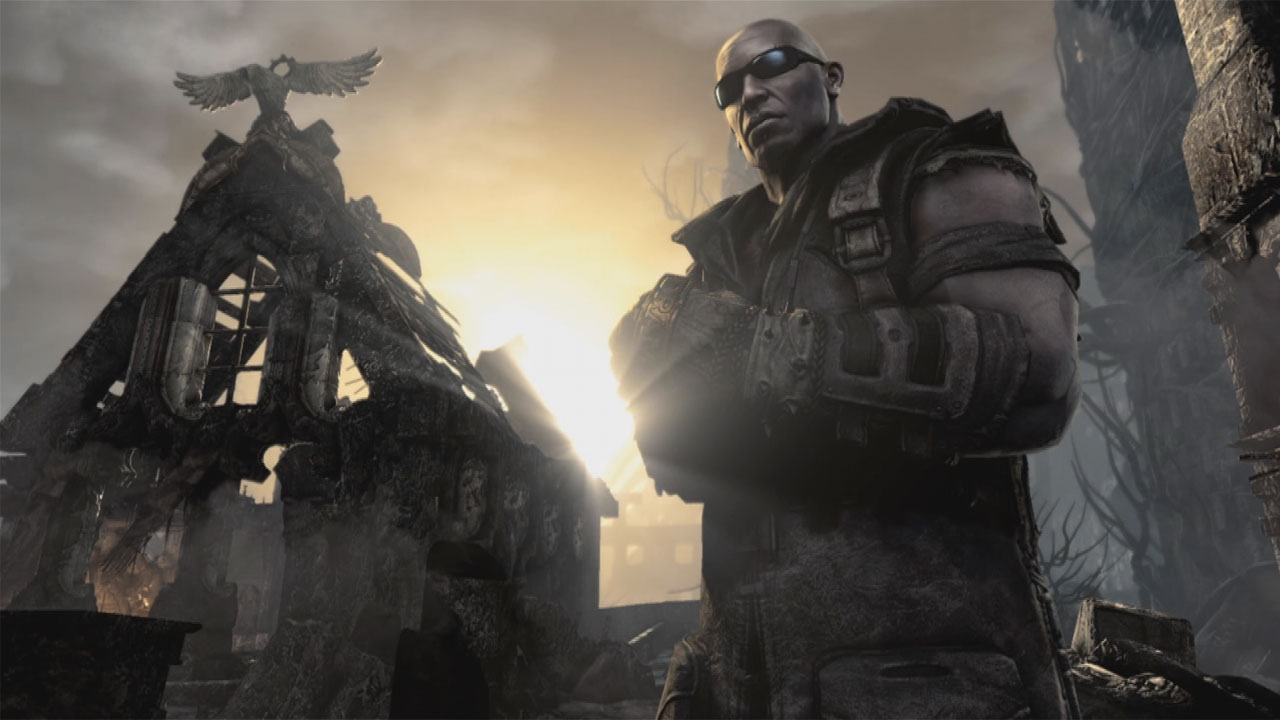 Executive Producer Rod Fergusson confirmed via Twitter that three characters will indeed be playable on their E3 booth. Said Fergusson's tweet: "This just in – Griffin, Clayton Carmine and Jace are all playable at E3!"
The game has already smashed 1million pre-orders since the end of the beta. It is also safe to say that the beta was a massive success with gamers foaming at the mouth by the time it ended on May 15th.
Look out for more E3 news here at Console Monster E3 v20.11.