Bioware have teased an image from the next possible DLC for Mass Effect 3 on twitter. The Lead executive producer Mike Gamble teased an image for the game which could be the last and only content we will see for the game.
Here is the image to wet you taste buds.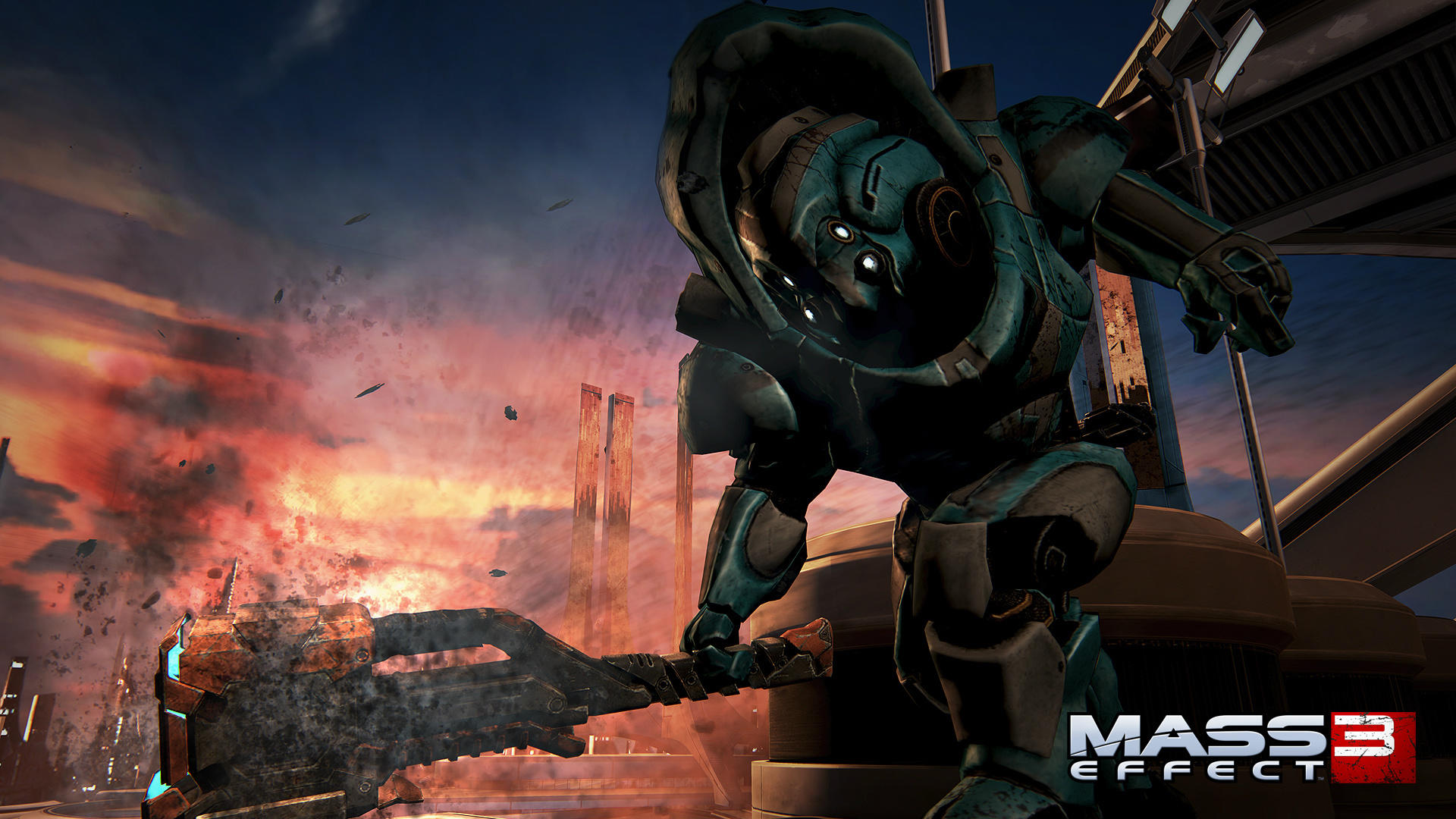 One of the developers tweeted "Oh hey is that a teaser picture of an area I worked on for the next ME3 DLC? It sure is". What do you guys think, is this the final content we will see for Mass Effect 3?