Xbox.com have launched something which allows you to have a little fun with your avatars. They call it 'Free your Avatar'.
Here's one I made earlier (I should be on Blue Peter). You can change the background, avatars and have some text in your picture too. The idea behind this is that you will use it on sites like Facebook and Bebo as your profile photo.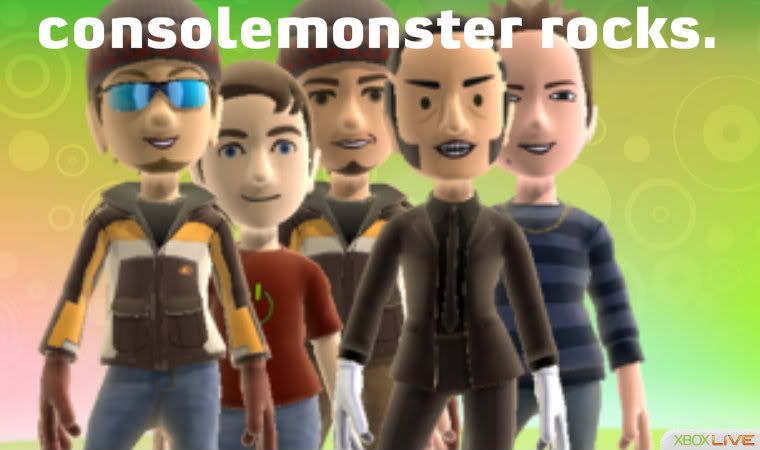 Free your Avatar by clicking here!
Share your thoughts by leaving a comment below!